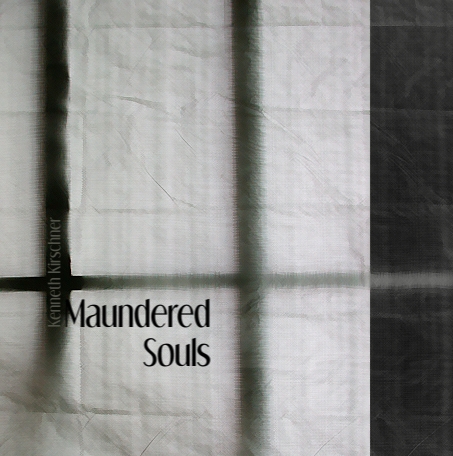 Artist:
Kenneth Kirschner
Catalogue number: rain022
Format: MP3 192kbps
Date: 26-10-2007
What we have here is not just ordinary music.

These sounds reach directly to meanings.

The meaning here is the unspeakable tension present everywhere.
The tensions of souls wandering around us.

The way Kenneth Kirschner plays his music seems like this tension, after reaching it's limit, has finally broken into sound.
One could hear beings from the border of silence and music.

And so these are compositions about beings and tensions.

Now...Let them speak.
Download:
01 - 19th of September 1998
02 - 25th of January 1997
03 - 10th of September 1994
04 - 18th of June 1995
Stream:
low quality
high quality
Cover image:
rain022