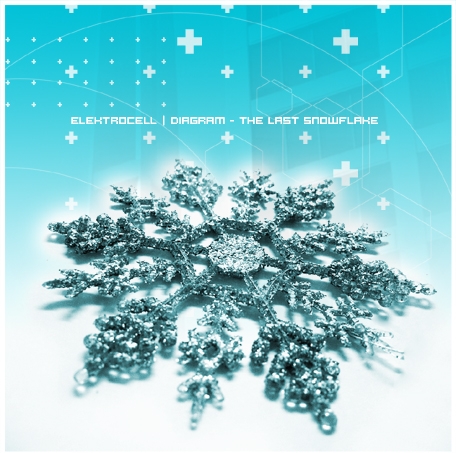 Artist:
Elektrocell & Diagram
Catalogue number: rain016
Format: MP3 192kbps
Date: 29-10-2006
Elektrocell:

about me and my music: It isn't so important. My music can express who I am.

Diagram:

about me and my music: I care for electronics as an expressing tool for many years now. I like to "draw" moods in the sounds. I usually convert them to rumbles.
The last snowflake is an experiment to reach this. People who influence me are: Tim hecker, Christian Fennesz and Merzbow.

The album:
The title draws an abandoned place. The last snowflake means there is no way back. The last chance has fallen...

--there is a verse in 'Kulvarosi ej' by Attila Jozsef--
Download:
01 - Kint Hideg Van...
02 - Remenytelenul
03 - Lost Cause
04 - Sick As me
05 - Kulvarosi Ej
06 - Solaris I.II
07 - The Last Snowflake, The Last Voice
Stream:
low quality
high quality
Cover image:
rain016