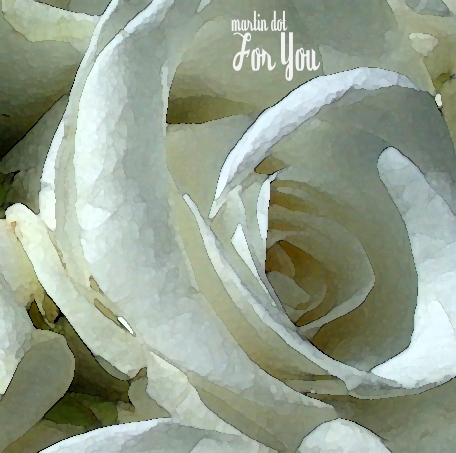 Artist:
Martin Dot
Catalogue number: rain014
Format: MP3 192kbps
Date: 30-04-2006
She was ill. Laying in her bed. Her beloved white roses weren't there to help.
Without roses the solitude is much greater.
The day was fourteenth and the month was second.
She was waiting for a long time. Each minute was a long time.
Without roses even seconds were called long.
She did not know what to await for.
Then the roses came.
Enclosed within a flat surface, shattered and streamed into barely visible dots.
But they were. They were audible. They had no scent, no look, no aura.
But they could be heard.
So she filled her ears with roses.
The illness disappeared soon.
All this for her.
Download:
01 - White Roses Part I
02 - White Roses Part II
03 - White Roses Part III
04 - White Roses Part IV
05 - White Roses Part V
Stream:
low quality
high quality
Cover image:
rain014